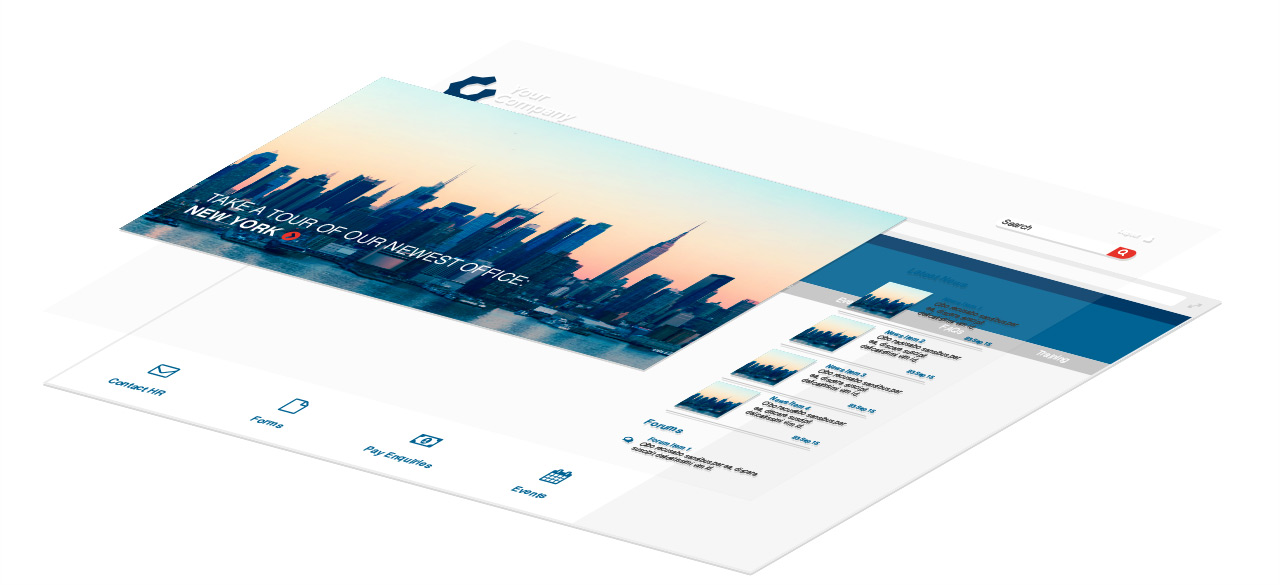 Intranet Design & Development
At Hollinger Scott, we take an "agile" approach to the development of our software projects. We collaborate with our clients heavily throughout the project lifetime and develop our projects iteratively to shorten the feedback cycle and to ensure that quality standards and requirements are being met.
What this means in practice is that we try to deliver features for preview early to key stakeholders and be responsive to change where necessary, continuously improving components to meet a project's defined requirements.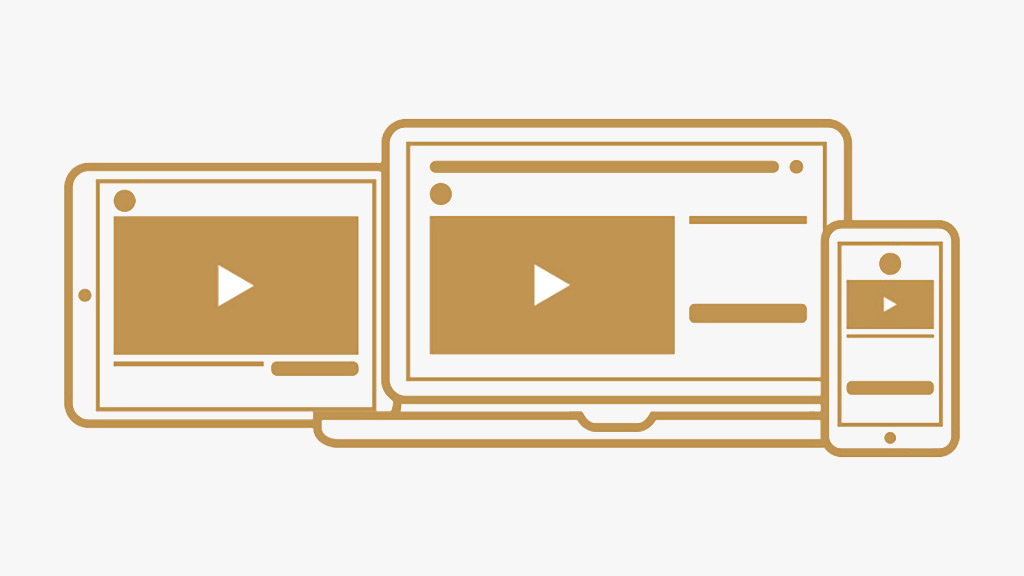 Responsive & Mobile Friendly
We understand that in the mobile world you will need an intranet which performs well and is easy to use on all platforms, from a 27 inch monitor to a smartphone. This is taken into consideration throughout the build process, so you can be sure every employee has accessibility on any device.
Easy to Use
We build in Drupal, which is easy to use and has a very small learning curve to get started. We will even train your staff in how to use it effectively and efficiently once the build is complete.
Adding users, tiered permissions and custom user dashboards are all possible so that each user can have an optimised experience. This means vital content can be prioritised on screen so time is saved, and ultimately the business becomes more efficient.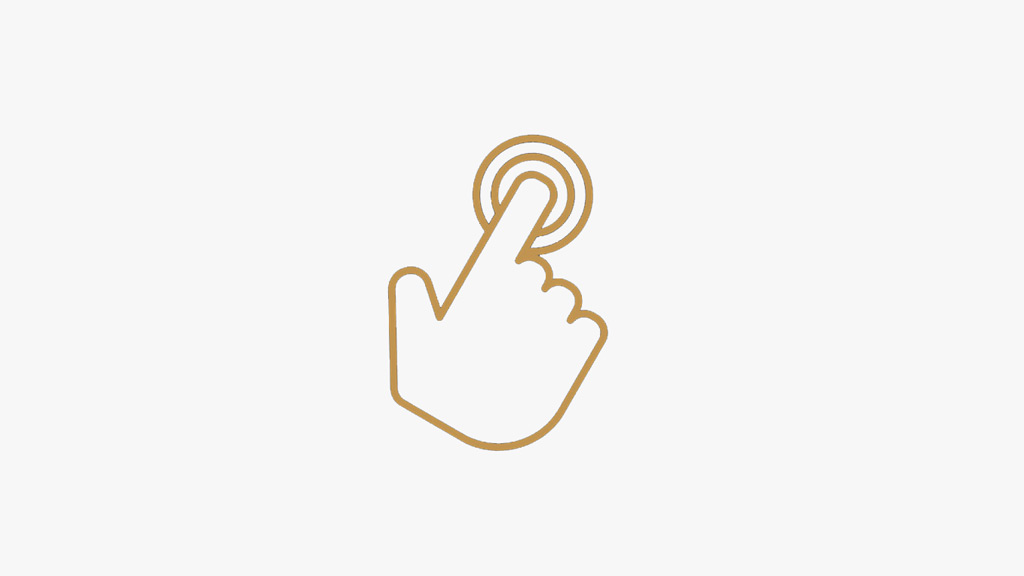 Scalable
We make sure that every intranet we build can be scaled when required as time goes on, as well as improved with added functionality to suit business objectives. We can even build custom modules in house to integrate other systems you may use.
Detailed Analytics
We can build in analytics so you can track what features and content are being used, and which aren't. This allows you to see your organisations engagement levels from high level to departmental data.