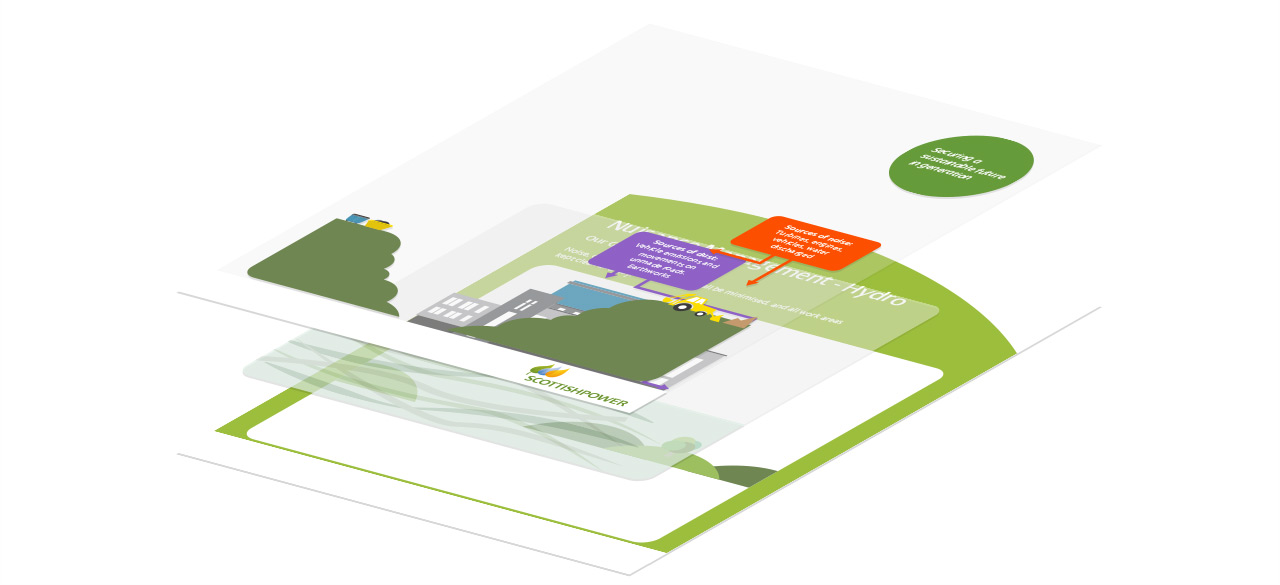 Infographic Design Service
We can work with you to create engaging infographics ready for web, print and even video.
All we need to get started is the raw data or information you want to be visualised or explained, and we will do the rest!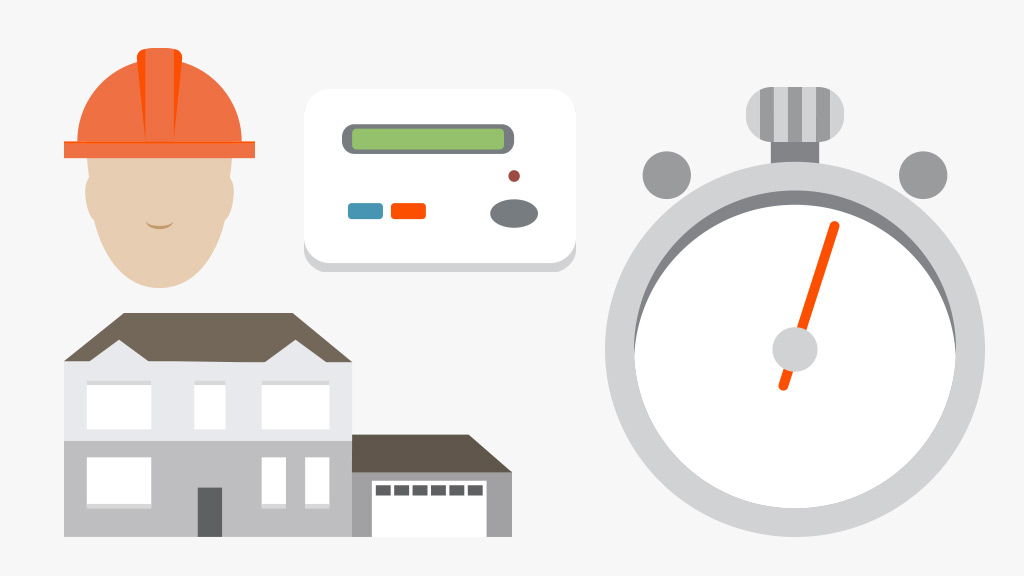 Bespoke Icons and Graphics
We can create a suite of bespoke icons and graphics to your brand, helping bring awareness to the wider organisation or project.
Quick Turnaround
We have many years experience in creating infographics, and have honed our workflow to be as efficient and quick as possible whilst still keeping up our extremely high standard of design.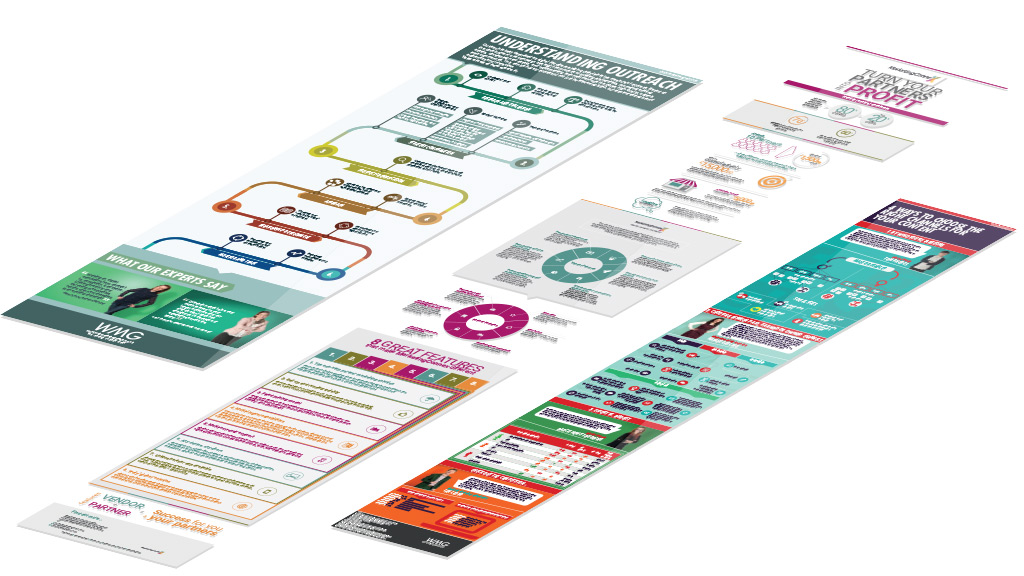 Static to Animated Video Conversion
We also offer animation services to bring your infographic to life through video with professional voiceover and music.