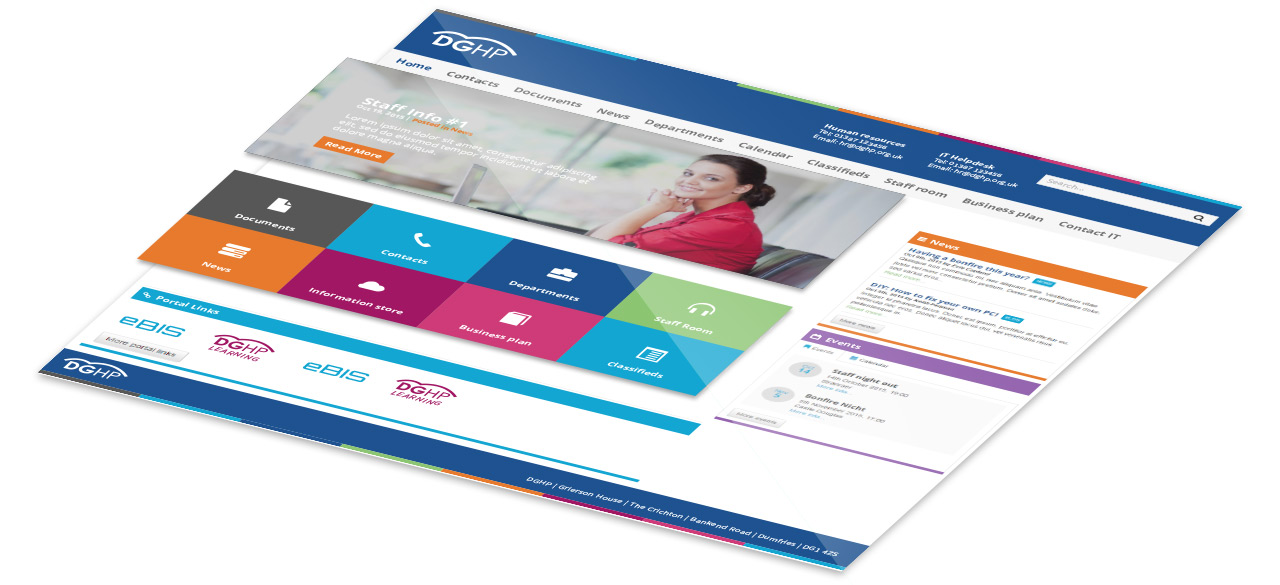 DGHP Intranet Design & Development Case Study
Hollinger Scott wanted to deliver an intranet system that was both innovative and familiar to staff. The system was designed completely mobile first for the users of mobile devices and tablets. We integrated the system into the customer's existing IT network so that each member of staff could log in with their existing login details. This allowed us to deliver a much more streamlined experience without the overheads and associated costs of maintaining and supporting separate systems.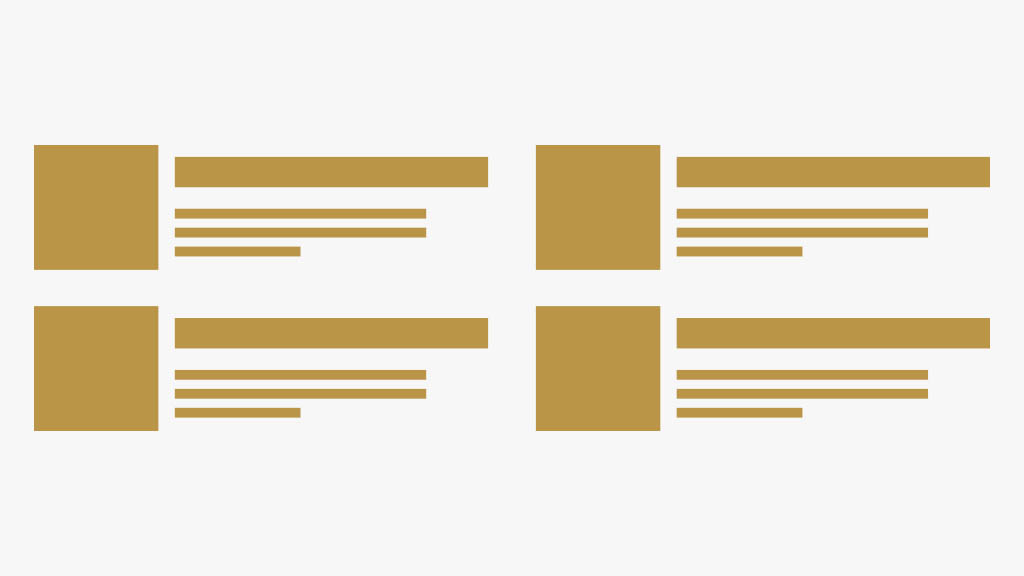 Contacts Directory
We created a contacts directory for the client that let intranet users search for their colleagues in the organisation and discover important information such as phone numbers, email addresses and office hours. We also integrated this with their network calendars to enable co-workers to check each other's availability to increase organisational transparency and efficiency.
Media & Document Management System
Documents and rich media were very important to the client and in response to this need we developed them a media repository so that they could upload documents, presentations, spreadsheets, images and even videos. The media items could then be embedded in various places and pieces of content on the intranet. We also implemented an advanced search system that provided accurate and helpful search results whilst also being able to read the content of the documents stored in the media repository and deliver results based on those documents.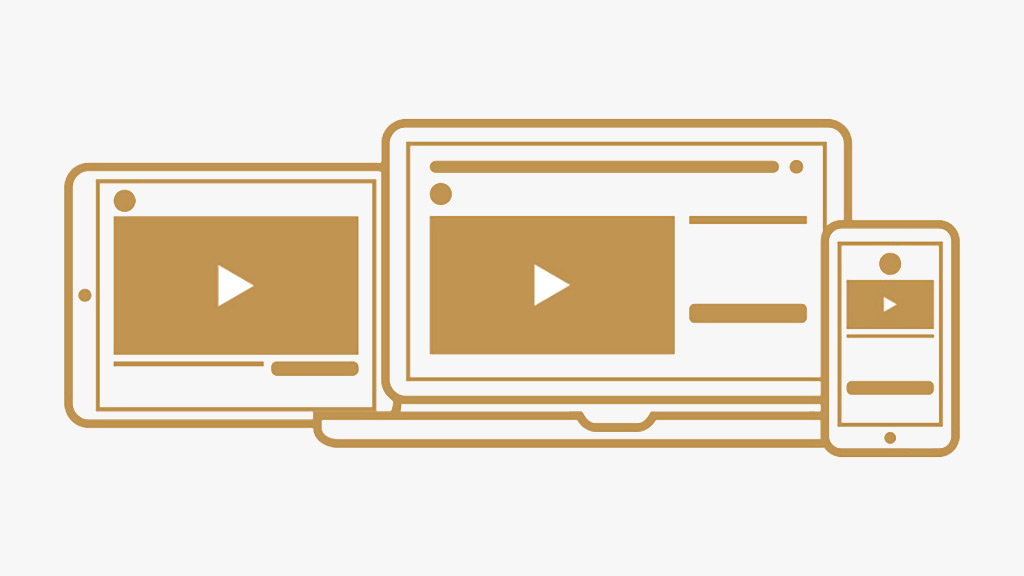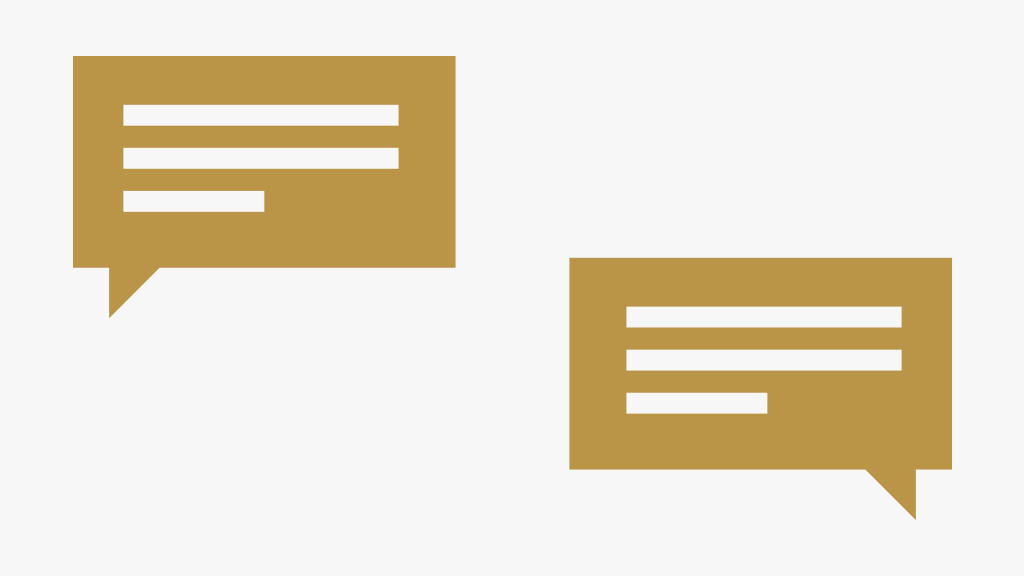 User Generated Content & Discussion
Intranet users were also given the opportunity to develop their own business related content by posting news items, business updates and blog posts. This content also featured a commenting system so that fellow employees could discuss and share further ideas around the content. In addition to this we build a classified advertisement feature for team members to sell goods to each other from within the organisation.
Contact Us
Contact us now for a free consultation on your intranet project.