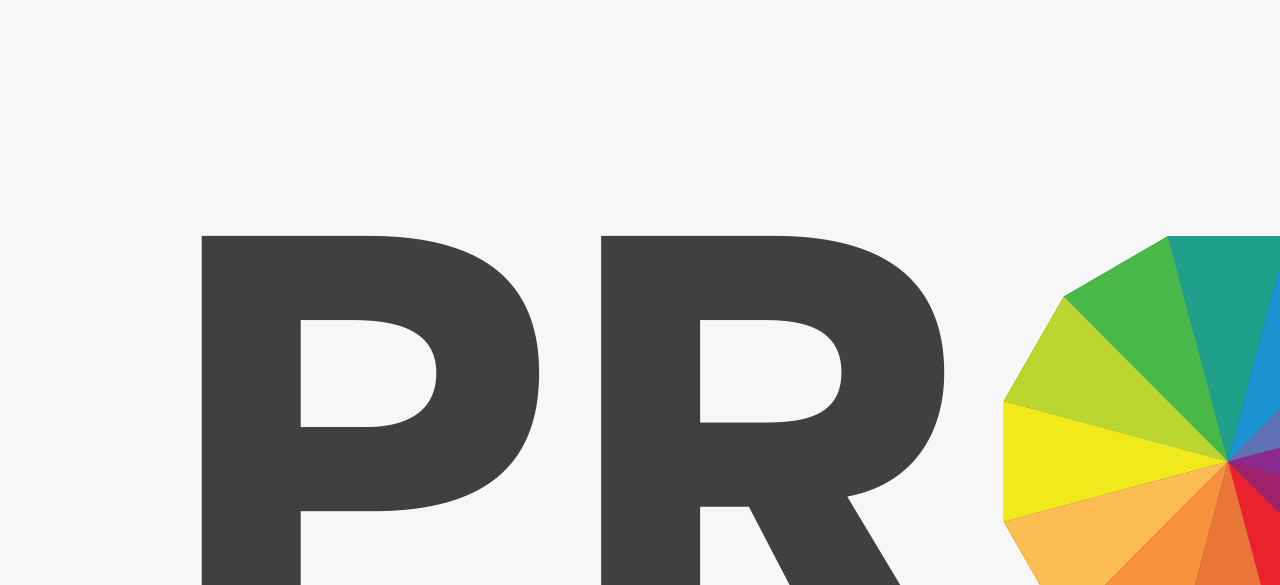 Brand & Identity
We help companies develop or build upon their brand and visual identity to bring to life their approach, ethos and unique personality. Branding isn't just about a logo, it's about recognising, distinguishing and communicating a clear message. This is true of external and internal facing brands.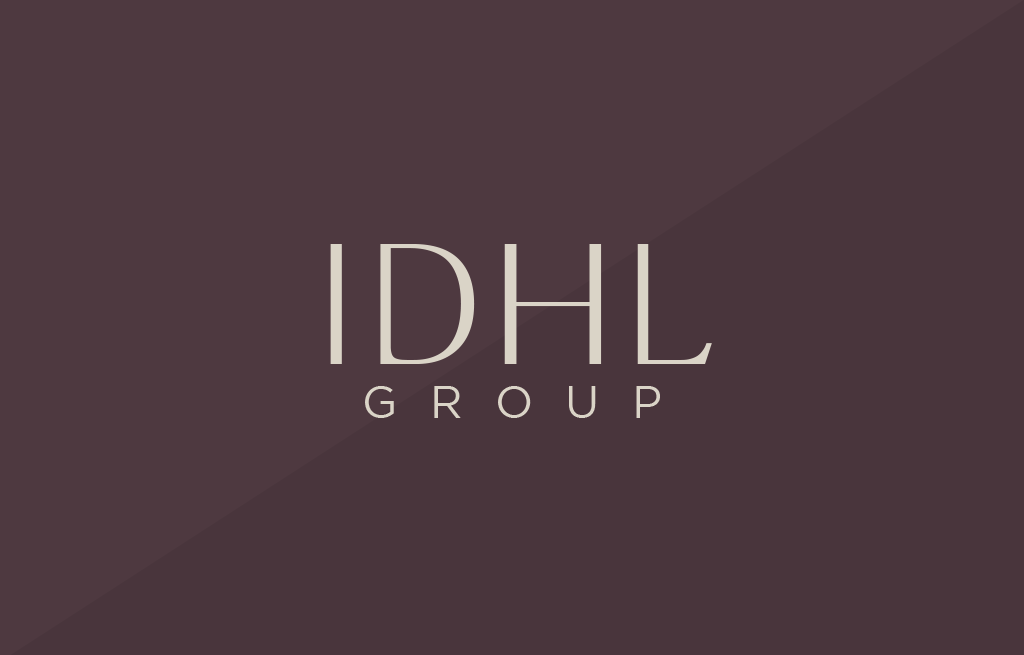 Brand & Identity Design Service
Our designers have successfully completed external and internal branding packages of all project sizes, from full company re-branding to one-off organisational change projects. Our branding packages are more than than just a logo, we will help you integrate your brand in all digital and print channels.
Brand Guidelines Booklets
As well as developing your brand, we can also create a brand guidelines booklet with all the information needed to keep a consistent look and feel through all collateral. This steps out the fonts, colours, imagery and various other elements that make a brand recognisable and consistent.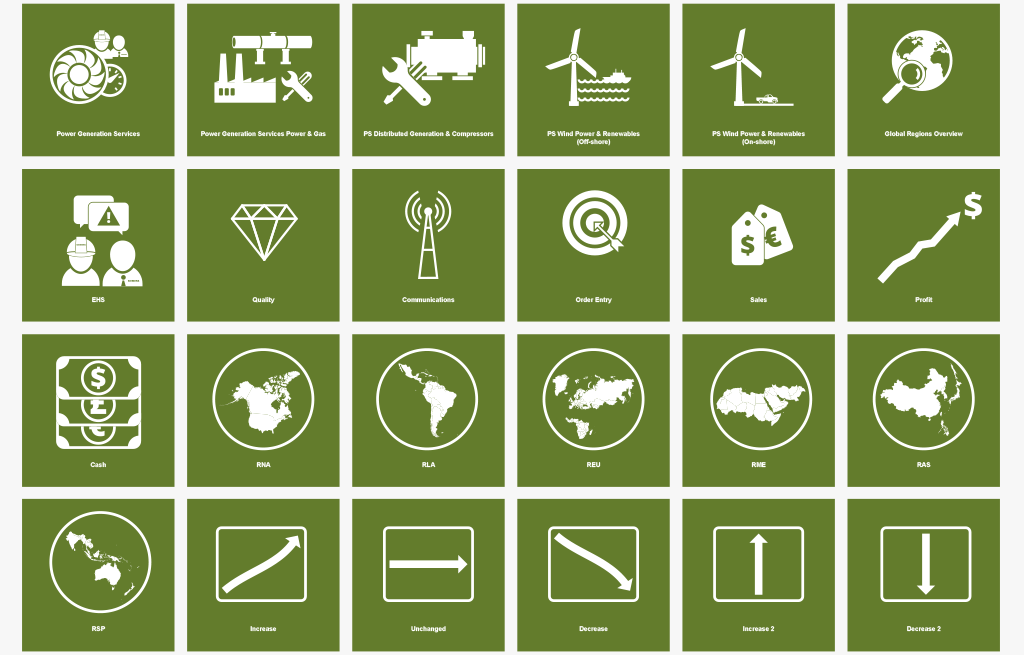 Bespoke Icon Sets
Our design team will work with you to create a bank of icons for use on all of your branded media. These icons are great for visualising services and concepts for websites, print collateral and infographics.
We can also provide all icons in a suite for use in PowerPoint and various other software packages by staff.
Brand Launch Videos
We can bring your brand to life through video, so you can inform and share with your audience of the new visual identity. This is an engaging, dynamic way to show your brand's vibrancy.