Experts in
animated explainer video production
Animated Explainer Video Examples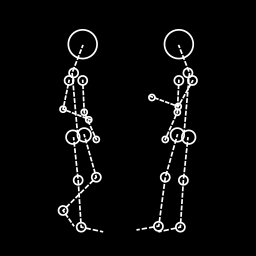 Discovery
We will work with you to get as much information as possible in the early stages, to make sure your animated video will be exactly what you need. Using any brief or initial content you have, we will talk you through the best options.
Style Frames & Script
You can create a script in-house, or our copywriters can help you formulate something punchy and perfect. We will then begin the creation of style frames. These are full production quality storyboard slides which show the overall style and look we think might work. They essentially look just like stills from the final video.
Full Storyboard & Voiceover
Once the style frames are approved, we will create a full detailed storyboard of your video. Again, using the final assets which will be animated in the video. This is great for managing expectations and takes any of the guess work out as to how it might look. During this time, we will also source voiceover auditions for you to pick from based on criteria such as gender, accent and tone.
Animation
Once the storyboard is signed off, we will animate the first 20-30 seconds to make sure you are happy with how it is progressing. The video will then be completed in 1 minute segments and sent for your internal reviews and approval. Final tweaks are then made, and the video is yours! Full HD and ready for upload or distribution anywhere.